together we can achieve more
Our experienced travel advisors build your itinerary with local insights and little surprises to make you feel like a part of the local community. You will get much more than you expect from the destination and the activities involved.
Our Best Price Guarantee means that you can be sure of booking at the best rate. Our travel advisors always offer the best rates without compromising the service quality.
We love what we do, it's more than just a job for us. Making sure our guests not only enjoy their trip but are left with lifelong memories is the ultimate goal of all our hard work and meticulous planning.
We have multi-lingual team to provide 24 x 7 service to our partners, has helped us in quick problem solving, setting clearer objectives and expectations.
Located on Level 124 of the world's tallest tower, At The Top, Burj Khalifa gives you a captivating panorama of Dubai, a view you wouldn't find anywhere else in the city.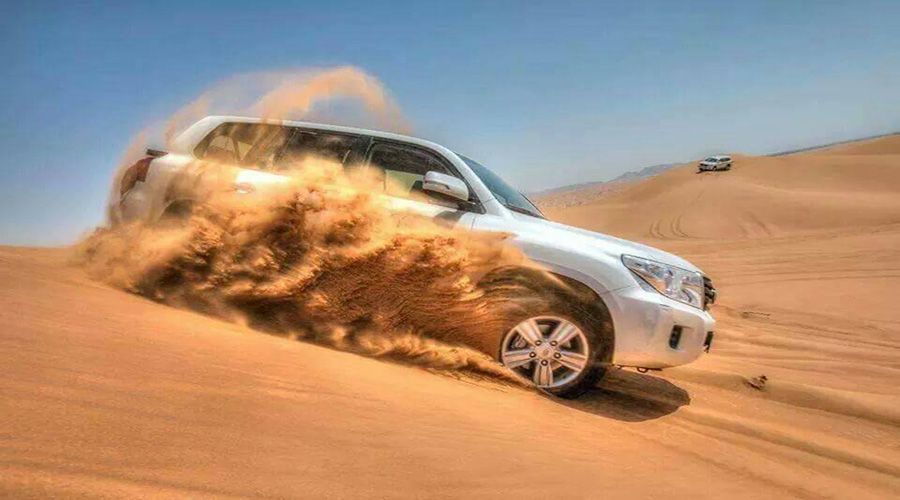 Dubai Desert Safari with Dune Bashing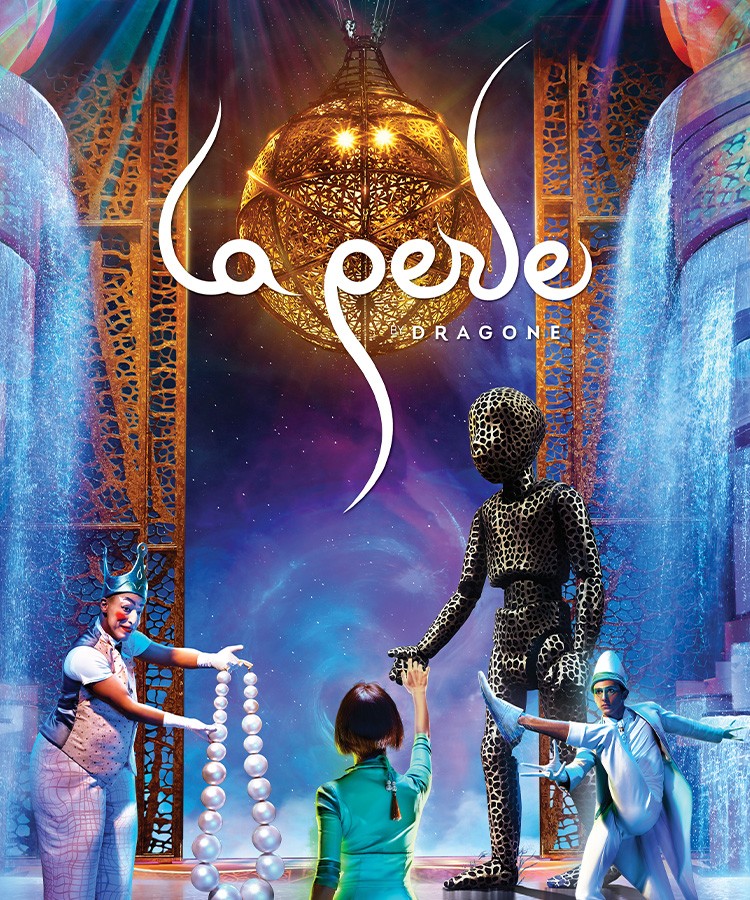 La Perle by Dragone Dubai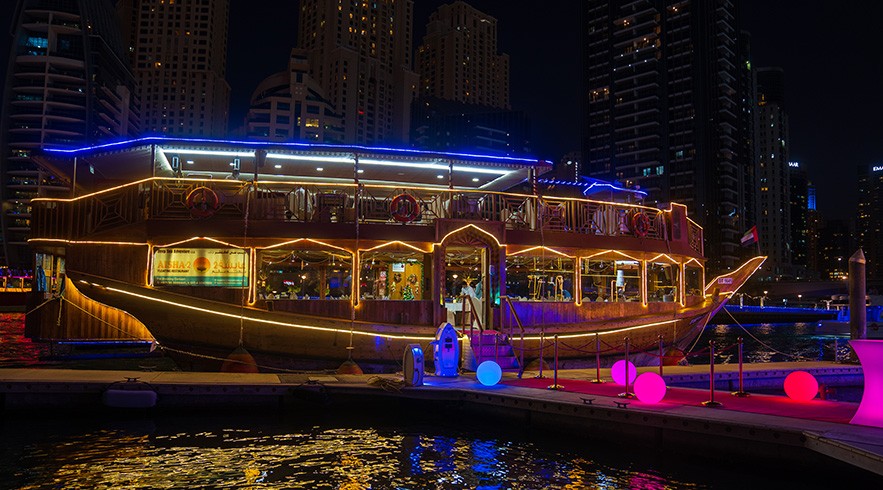 Dhow Cruise Dinner - Marina